[rev_slider products-landing]
Our
Products

Our comprehensive product range of turf, golf, landscape, sport field, and horticultural is tailored to different customers' needs. We guarantee all our products are manufactured to the highest industry standards and provide tangible benefits when used as directed. Below is a comprehensive list of our products.
Below is list of our comprehensive products.
Sorry !
No More Products.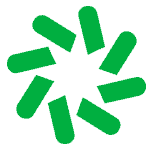 Our Suppliers

Copyright © Polyclean LLC 2023.
Designed By Whitehats.